We deliver custom web designs as individual as your Business
---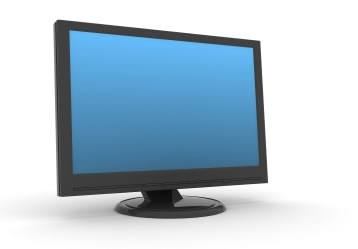 Websolutions 4U provide complete professional web design and ecommerce solutions for your Business.
We believe that every project is unique and should be tailored to your business needs. By discussing and understanding your requirements, expectations and objectives our experienced web design team will put together a fully tailored solution that works for your business.
At Websolutions 4U we believe that the web design process should be highly interactive, that is why we provide online access to a dedicated test server throughout the design process, which allows you to view the progress of the web site and enables you to interact with the design team and suggest changes as the site is developed.
We always agree the total cost of the project up front and provide a detailed proposal so that you know exactly what you are paying for and how much it is going to cost, no hidden extras or spiraling costs. review our portfolio
eCommerce
---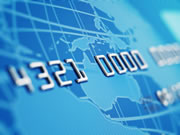 Do you want to maximise Sales and the shopping experience for your Customers? Providing a web based Shopping may just be the answer. Out shopping cart solutions offer full control over products, pricing and delivery and popular payment gateways along with many other advanced, easy-to-use features.
Until recently, websites were limited to providing potential customers with information about a company, and what products it has to offer. Visitors to the website could do little more than read this information online, then e-mail, fax or telephone the company to purchase the product. With eCommerce online shopping you sell your products and services 24 hours a day, 7 days a week.
Content Management System (CMS)
---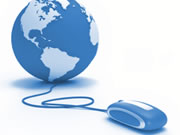 Need to regularly update information on your web site? A CMS gives you complete control over the content of your website, without the need to learn complex complex programming skills - providing you control over the content using your web browser and giving you the ability to make changes from any computer.
Websolutions 4 U Content Management System enables you to update your web site as often as you like. Our Content Management System is also search engine-friendly and easy-to-use. Easily add, modify or delete web pages to your web site as and when you choose.